To install a Light+Ladder wall hook, you will need a drill, and a drill bit fitted to the anchor provided.
Drill.
With a drill bit fitted for the anchor, drill straight into the wall.
Hammer.
Hammer an anchor into the hole.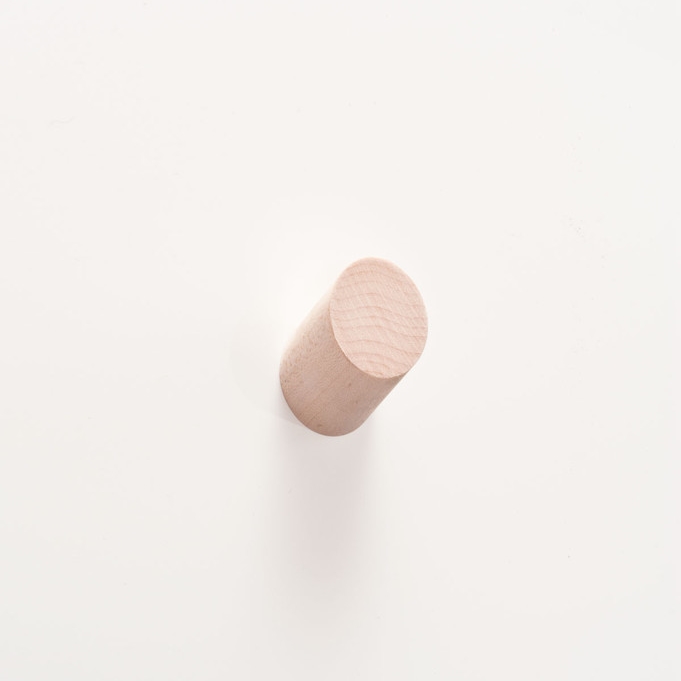 Twist.
Twist the screw on the hook into the anchor so that it faces upwards.